Change is a lot like working out – you know you need it; you feel better after you do it, but sometimes you just can't seem to make yourself get going.
Donna Highfill gets it, and that's why her passion has always been helping leaders change the story of their organization through incremental actions that she calls "microchange" that lead to improved performance.
More than a consultant, Donna Highfill has also been a Director of Human Capital, an internal Sales Consultant, a Mortgage Cross-Sell leader and a VP of HR. She combines her experience inside and outside of organizations to bring continually improved change and organizational development strategies.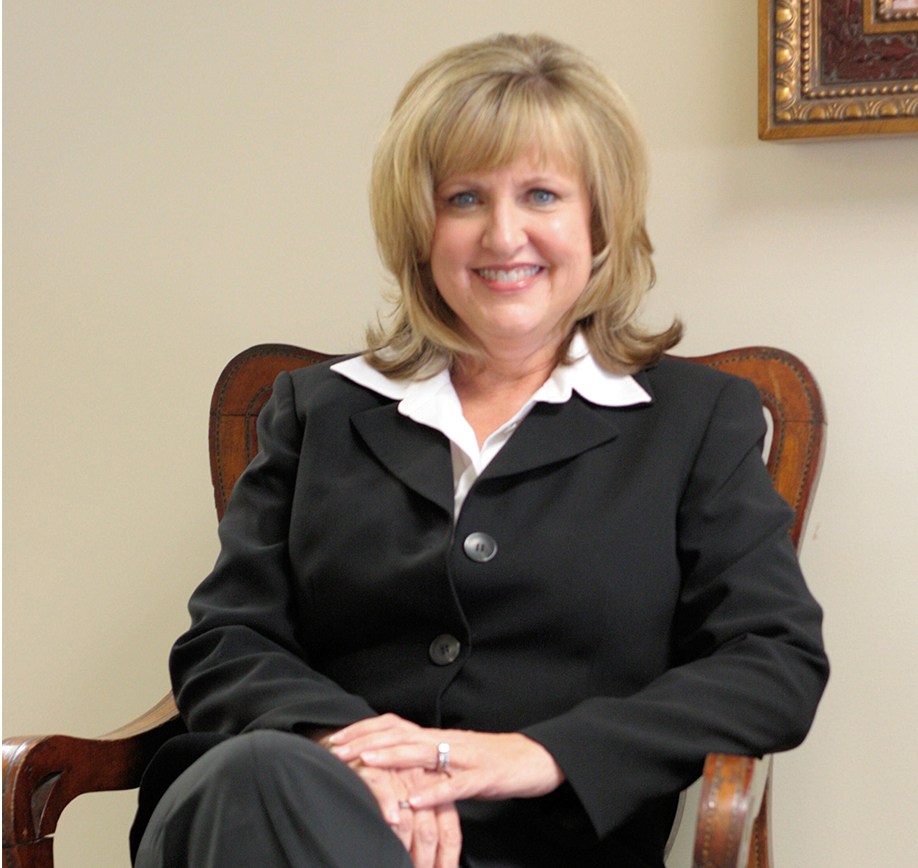 Settle in for a Good Read

Donna is a dynamic motivational public speaker, storyteller, performance catalyst and a change warrior. She is also a published writer, and her commitment to inspiring organizations and individuals through transition is reflected in her writing. Donna is the author of three books with very different topics, yet very similar messages:
Real People, Real Change: True Stories of a Change Warrior
a business book that will motivate and guide change agents who are leading change in their business.
a children's story written to motivate and build confidence in females of all ages.
a collection of stories about her experiences that, while outside of the normal, reflect an important, motivational message.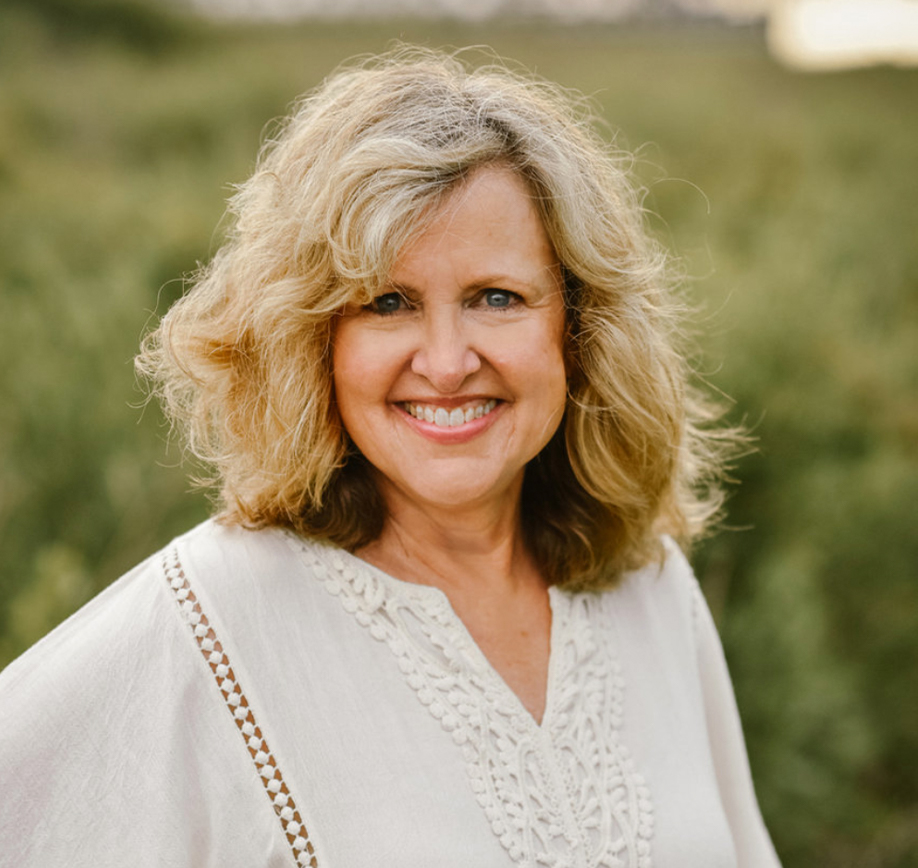 She has also published over 60+ humor blogs at Huffington Post, as well as a series of professional articles, one in "Across the Board" executive magazine titled "The Dark Side of Change" that was selected by McGraw-Hill and published as a "most intriguing business article of 2006."
Donna is the proud parent of two adult children – her son is a service parts manager who lives in Richmond, and her daughter is a Senior staff writer at Entertainment Weekly in Los Angeles. Her husband is a retired Organizational Development leader, and her dog, Deacon, is just plain cute.
She is an honors graduate of Wake Forest University, and completed some Master's level work at Hollins University. She is certified in MBTI, Martha Beck Coaching, CPLP, and SHRM-SCP.


Change is never easy; if it's easy, it's not real change.
Everything is constantly changing, and we can help position people and organizations to find the opportunities and take the next step.
What we do matters, that our gifts are meaningful, and that someone, somewhere, will be better for our having interacted with us.
Simplicity is more effective than complexity. We focus on microchange, the next step, because that is how progress is made.
Those who truly drive change are warriors who have the courage to take the next step. They trust their instinct. They learn no gut, no glory.
Each of us can do so much more than we think we can by pushing past self-limiting thoughts and actions.
We are on this earth to help women build the confidence and belief to start saving this earth and the people in it, and to include the men committed to doing the same.
We are warriors of the light, and when our goal is to bring light to others, the noise fades away.
Our focus is always on those we serve. If we can't help an individual or a company, we are responsible for helping them find someone who can.