Donna's passion for driving change by provoking thought has resulted in hundreds of blogs and articles, most significantly as a contributor to HuffPost (check out her blogs here). While her blogs were often written satirically, her commitment to driving change is apparent through her topic and approach.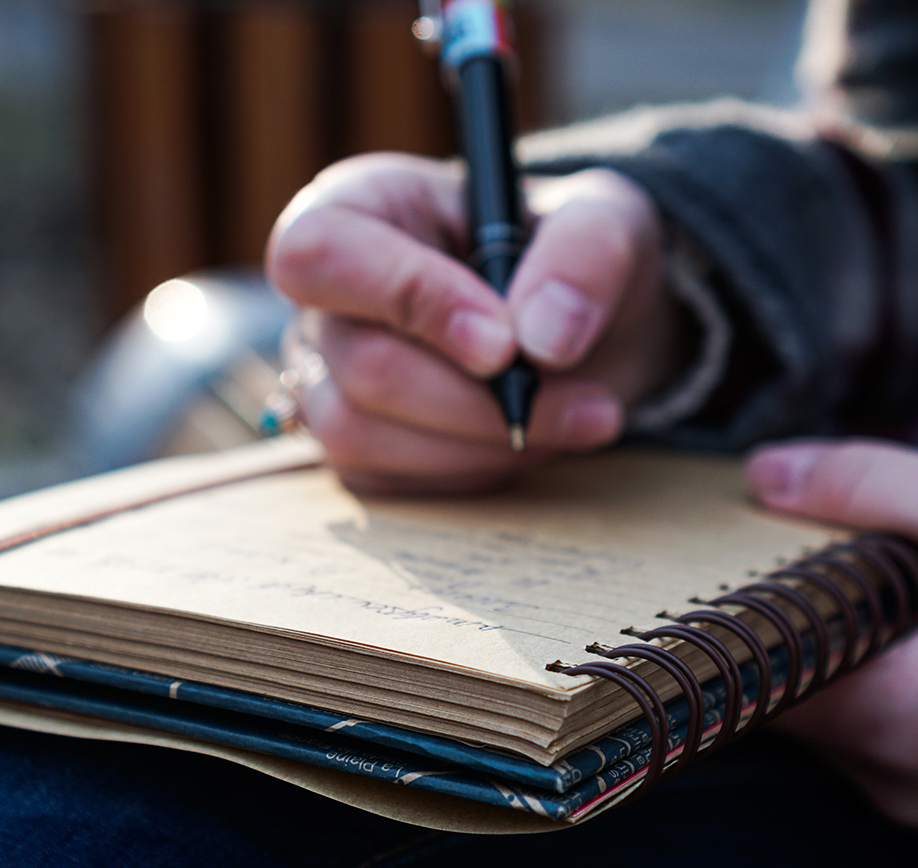 Settle in for a Good Read

In addition to her current blog writing, she has authored and published three very different books, addressing three unique topics in a way that challenge her readers to lead change, be unique, and remember that we are always in the company of mystery.
Real People, Real Change: True Stories of a Change Warrior
a business book that will motivate and guide change agents who are leading change in their business.
a children's story written to motivate and build confidence in females of all ages.
a collection of stories about her experiences that, while outside of the normal, reflect an important, motivational message.


Donna also believes in inspiring change through ideas, humor,
and motivation. Check out her recent e-Books: