Donna Highfill's unique combination of change and sales experience means she can both propel project movement and improve results.
Change wouldn't be change if it felt comfortable, and leaders tend to like the security of a sure thing. They get brave, innovate, get lots of affirmative nods at kick-off but then realize that instead of the rubber meeting the road, they have a flat tire. They're stuck.
That's where Donna Highfill comes in. She has helped companies propel their initiatives forward for over 30 years with a combination of people knowledge and an intricate understanding of the corporate environment. She is the master of incremental improvement – what she calls "microchange."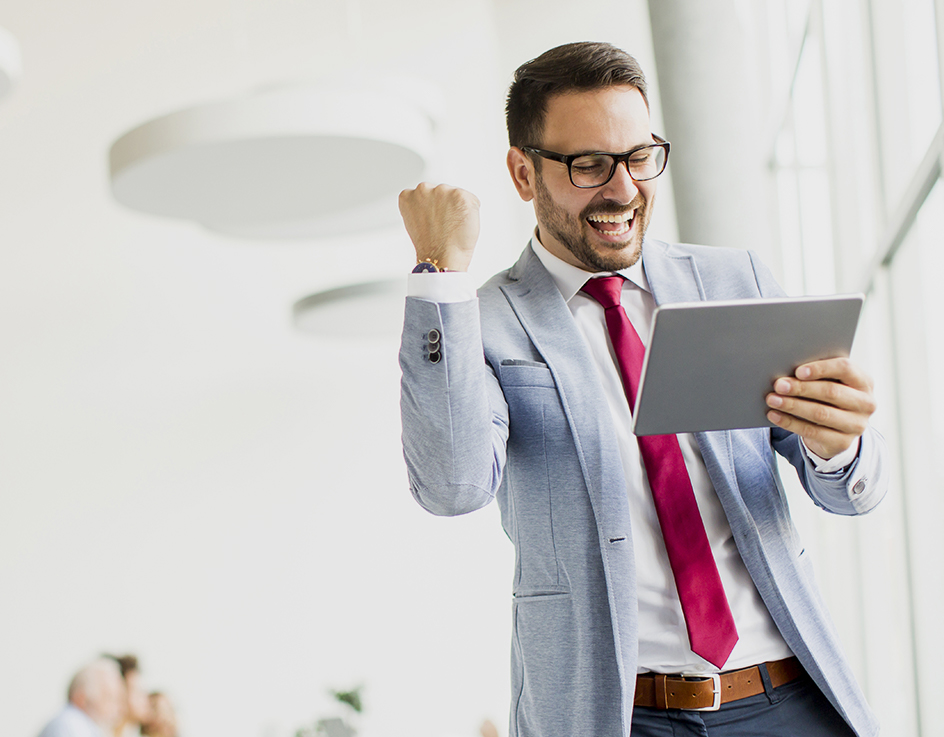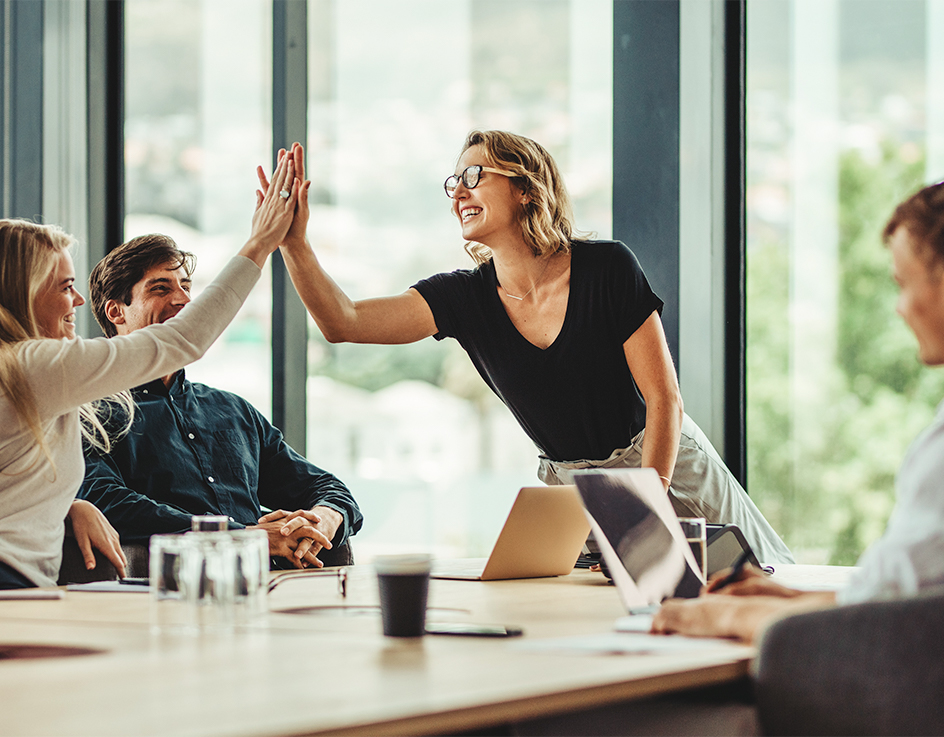 She has coached CEOs of Fortune 100 companies, and Presidents of small companies. She has coached leaders of change and has personally led change efforts within an organization as an executive.
In addition to her consulting work, Donna Highfill has been an internal Sales Consultant, VP of Human Capital, Training Director, Director of Marketing, and executive in charge of Strategic Planning and Innovation. She has helped companies double their results in less than a year through her knowledge of sales and change management.


If you are struggling with corporate change, let Donna be your guide. Donna will get back to you quickly, to provide an idea or quick assessment. If she can't help you, she'll find someone who can.