Donna Highfill is a change warrior who has spent her career helping businesses and individuals improve their performance. She holds a B.A. from Wake Forest University, and has completed works towards her Master's degree at Hollins University. Her passions include speaking, the people side of change, raising results, birds, slippers, and anything that makes her laugh.
Donna's published works include three books including Real People, Real Change: Stories of a Change Warrior in the Business World, Medium-is: Stories of a Normal Woman with a Paranormal Life, and Glitter Girl. She has published over 100 articles in Huffington Post, as well as being published in Across the Board, Roanoker Magazine, Pastoral Counseling Magazine, and a variety of blogs.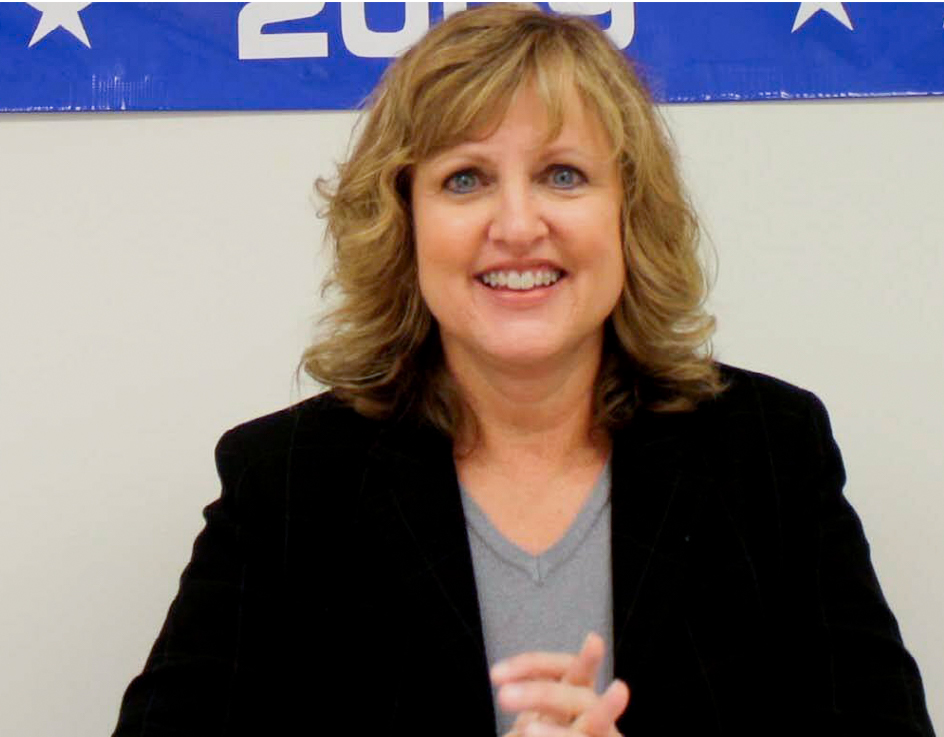 Donna's passion is helping businesses and individuals take the next step that will improve their companies and lives resulting in greater confidence. Her successful approach has always involved the implementation of micro-change, delivering tough messages, and making her clients laugh at the same time.
She has spoken to audiences at Virginia Tech, LPGA Women's Golf tournament, HuffPost Live, Regions Financial Corporation, SunTrust Bank, Virginia Banking Association, and more.
She's one of the best speakers you have yet to meet.
For more information on Donna, please visit: