Donna Highfill is passionate about your change. She knows that change is challenging, just ask anyone who has tried to improve a relationship, build better habits, develop a new skill, switch careers, or simply find the courage to take the next step. And yet change is, for each of us, an inevitable part of our lives. We need help to take an important step towards fulfilling our potential and achieving our goals, both at work and at home.
What do you need? Someone to energize and support you through the process. You need a coach. That's where Donna Highfill comes in.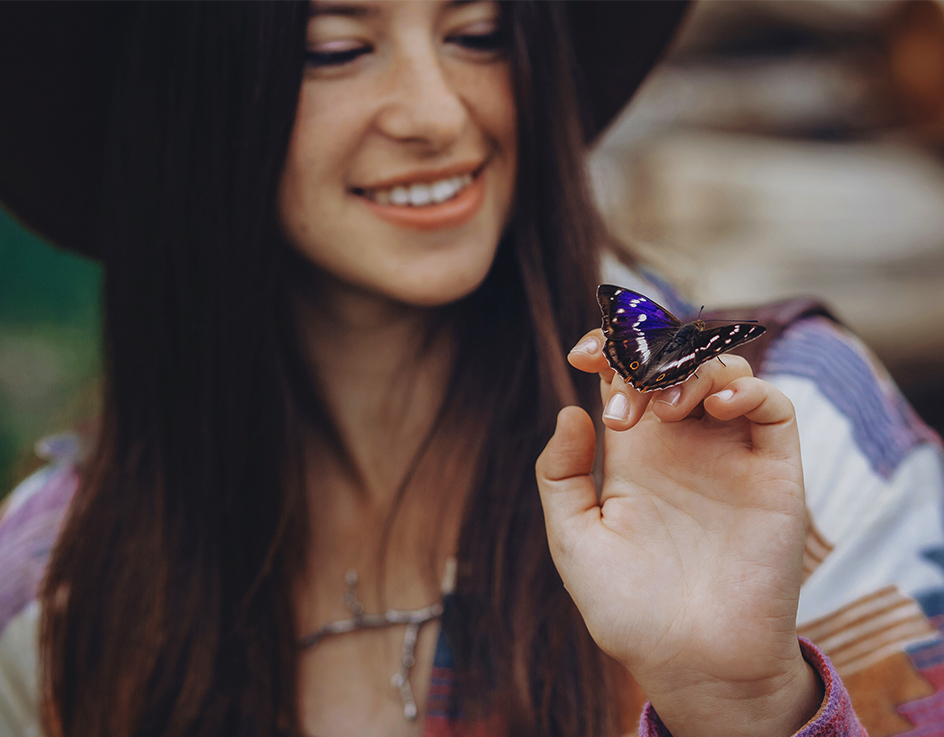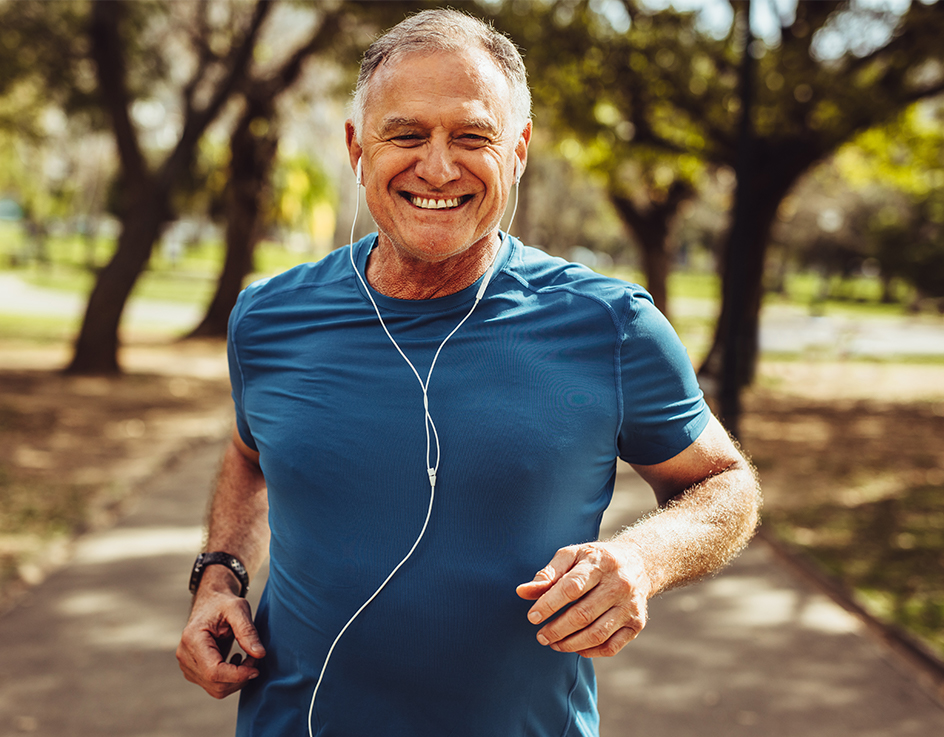 Throughout her life, people have called on her to help them move forward when mired in the confusion of a path yet to be blazed. CEO's of Fortune 100 companies have had Donna as their sales coach; successful entrepreneurs have asked for her guidance; and those who are dealing with any transition have found her to be the catalyst that propels them forward.
Whether you're a boss or colleague, a friend or a spouse, introverted or extroverted, visionary or analytical, Donna can help. Her focus is on helping to get you moving, through her coaching Certification with Martha Beck to her experience in driving change. Your ability to find the next step is her passion.


Donna can help guide you, just take the next step, share your story
and ask for help to find your path.